Dedicated to the Roman goddess Concordia (goddess of concord and harmony), the Temple of Concord was vowed in 367 BC to commemorate reconciliation between patricians and plebians after the Aventine Secession. The Licinian laws, expanding the civil rights of the commoners or 'plebians', had been proposed and were eventually accepted despite great opposition by the patricians. M. Furius Camillus had promised to consecrate a temple to Concordia if peace was made. As part of the agreement between the two groups the first plebian consul was elected and going forward one of the two consuls was required to be a plebian. Centrally located between the Capitoline Hill and the Comitium, the Temple served as a reminder of the peace that had been established. In 211 B.C. a statue of Victory on its roof was struck down by lightning.
In order to foster harmony after the murder of Gaius Gracchus, the Temple was rebuilt in 121 BC. The original dedication probably taking place on the 22nd of July. It was rededicated on January 16, 12 AD by the future emperor Tiberius during the reign of Augustus. This final restoration was noted for its opulent marble and rich architectural ornamentation. The cella, (central chamber or sanctuary of the temple) housed a row of Corinthian columns. These columns had pairs of leaping rams instead of the traditional corner volutes and were raised on a continuous plinth projecting from the wall that divided the cella into bays. Part of the function of the Temple appears to have been as a museum since it housed a wealth of Greek sculpture, paintings, and other works of art. The Temple was also used for meetings of the Senate – especially in times of civil disturbance (Cicero delivered his fourth Catilinarian oration here).
The Temple of Concord backed up against the Tabularium at the base of the Capitoline Hill on the northwestern side of the Forum. Its design was unique since due to space limitations it's facade was on the long side of the structure. The Temple was razed to the ground and turned into a lime-kiln to recover its marble during the 1400s so only the foundation remains today.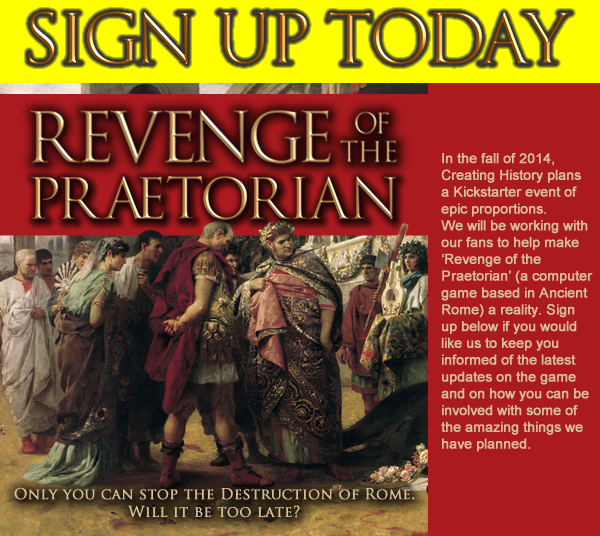 [nform id='1′]